You must think about the best place to get a rose day offering or send a present valentine day roses for your Valentine.
With just a few days to go for Rose Day, your eagerness level would be high. But it is always necessary to make it memorable for the person you love the most. But you don't need to be tense at all, as here we bring a few fantastic ways to hike up the happiness of your special one on Rose day. Check out the below-listed ways to celebrate the first day of love called Rose Day so that your dear one can remember it for a lifetime. Our online florist shop in Evanston IL allows you to get the Rose Day gift delivery at your desirable place with complete ease, care, and accuracy. Take benefit of such a wonderful week of love and convey whatever is in your heart. You must think about the best place to get a rose day offering or send a present valentine day roses for your Valentine.
Bouquet Of Red Roses
Another better way to kick off the first day of Valentine's week is by gifting a fresh and gorgeous chaplet of red roses. Many florist portals permit you to mail beautiful rose bouquets online to your beloved, no matter in which country or state they live. Wish your dear a Happy Rose Day with the fierce red beauties in a more romantic way.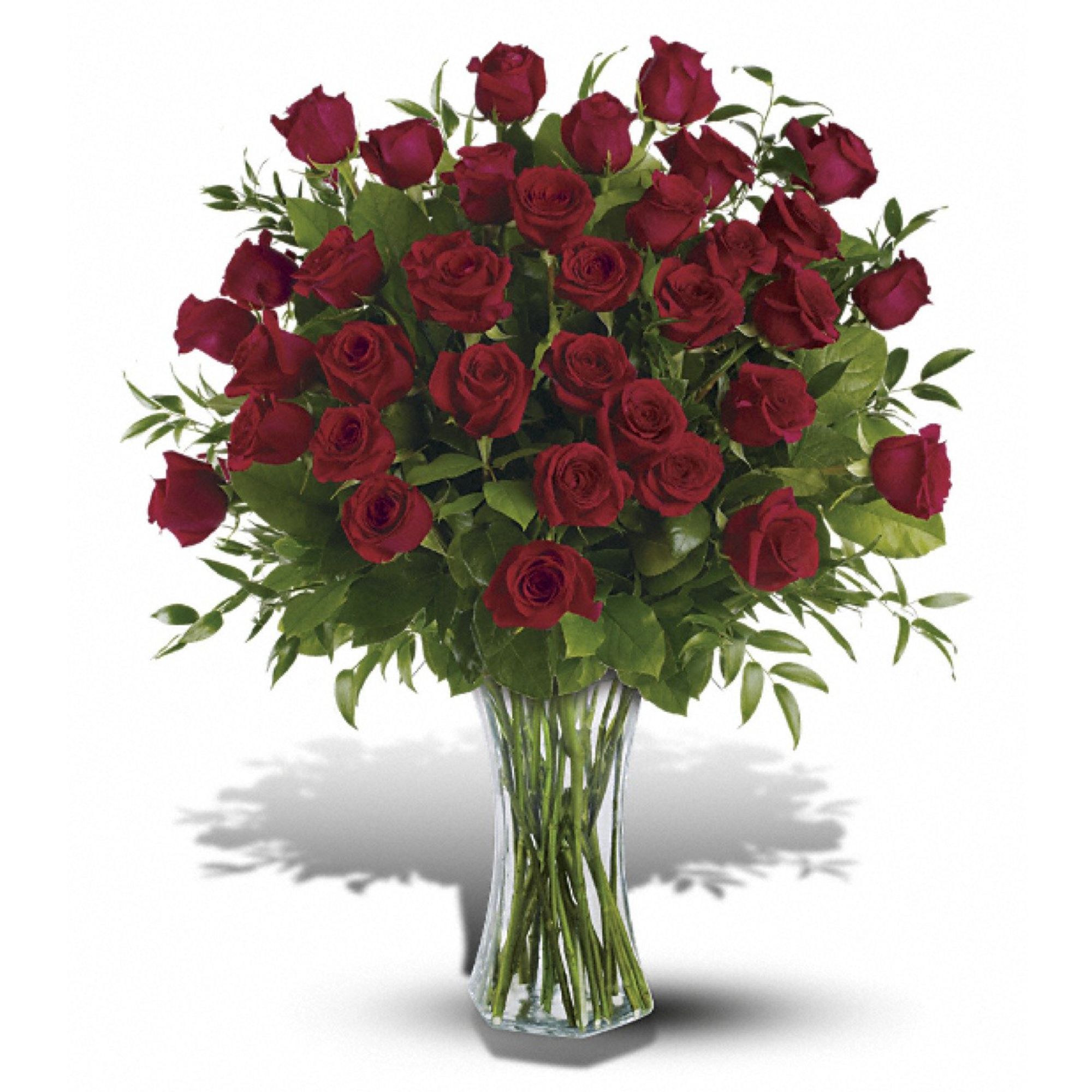 Go To Your Favorite Spot
If you want to create your Rose Day more fun or exciting, you can go for an outing. You can go to your favorite spot where you met them for the first time. Recreate those beautiful moments and scenes again. This will recollect everything about that spot and the day. We are sure that this day will be the best day of their lives.
Candlelight Dinner
When celebrating Rose Day, the first idea that strikes your mind is to plan a perfect candlelight dinner for your special one. Start your hunt for the excellent restaurant where they love to go and get it decorated with glittering candles. Try giving your date a lovely bouquet of red roses on the pathway to dinner. Order the most romantic foods and a bottle of red wine.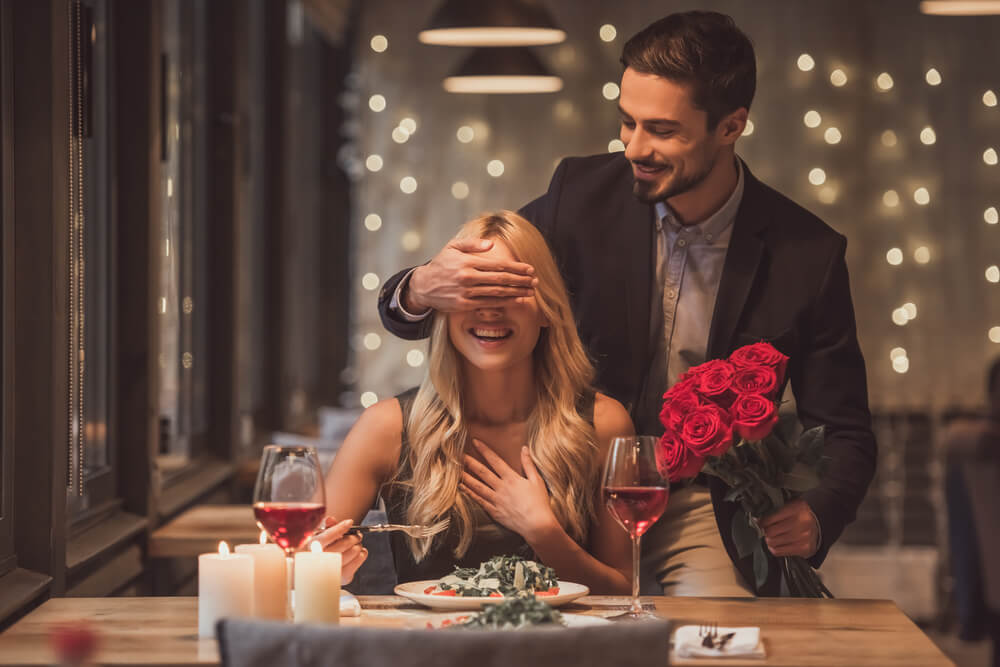 Send A Golden Rose to Your Lover
This concept is a great one for couples in long-distance relationships. On the occasion of the rose day, when you cannot meet your lover, send them a gold-plated metallic rose available on online gift portals that will make it memorable even when you are states apart from your companion.
Specific colored Rose
It's standard knowledge that various roses' color symbolizes various feelings, so if you will expend a few minutes researching the purpose and giving them a specific colored rose, that signifies how you feel about them. Then your motion will touch the heart of the person's cause; in the end, the gift is just an outcome; the feeling behind the product counts. If you choose the color of a rose that symbolizes something personal between you, it will become one of the Best Rose for valentine's day.
Doorstep Surprises
You can easily select the perfect bouquet, place your order and send it wherever you want. We are sure your lover will feel excellent about receiving such a pleasant surprise from your side. It will make their day.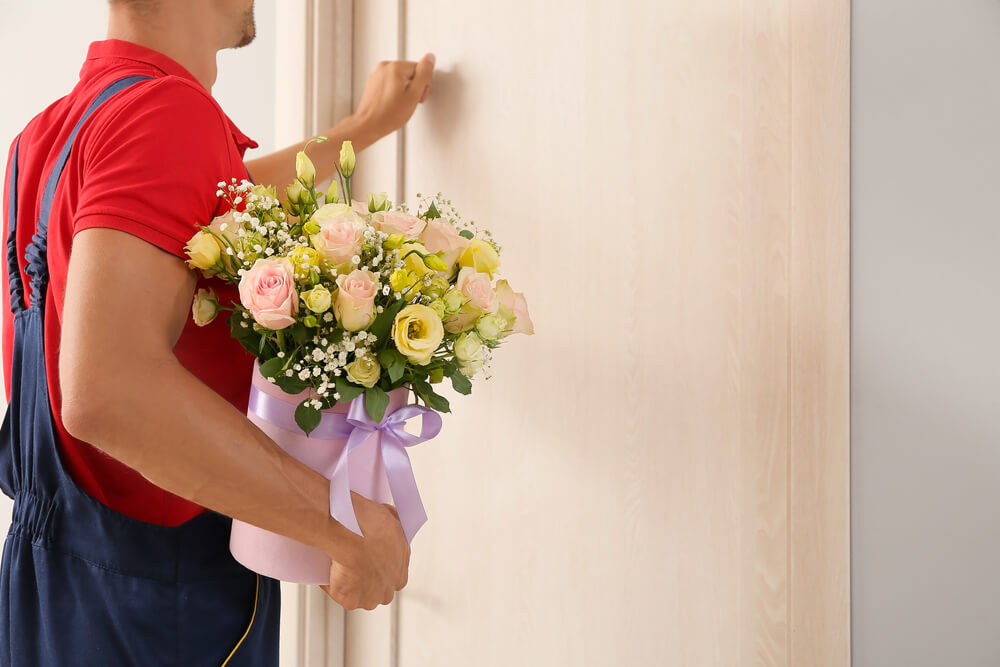 We have the correct gift solutions for every occasion through prestons florist in Evanston IL. This fantastic online store from florist Arlington Heights IL offers the best Rose Day gift at reasonable prices and contributes to the receiver's doorsteps. So, this Valentine's week, visit our website and get your fantastic gift with same day rose delivery instead of going from shop to shop.