With international women's day flowers you would not only express your emotions but also show your support.
International women's day is incomplete without flowers because of various reasons, number one being the deep connection of flowers and women. Flowers have always been a go to when it comes to giving something when nothing crosses your mind. With international women's day flowers you would not only express your emotions but also show your support. Another thing about flowers is that women have always had a close association with nature, they are supposed to have some similarities with nature and are also considered a personification of mother nature.
For these reasons and more here are the best flowers for women-
Sunflowers - The color yellow is often seen in women's favorite flowers, it is bright, preppy and out there. This color is known for being a ray of positivity and joy and when it comes to Women's Day, this is what we need. With sunflowers it becomes super easy to build a bouquet. All you need are a few stems of these giant flowers and a fancy vase or you can also get it wrapped up.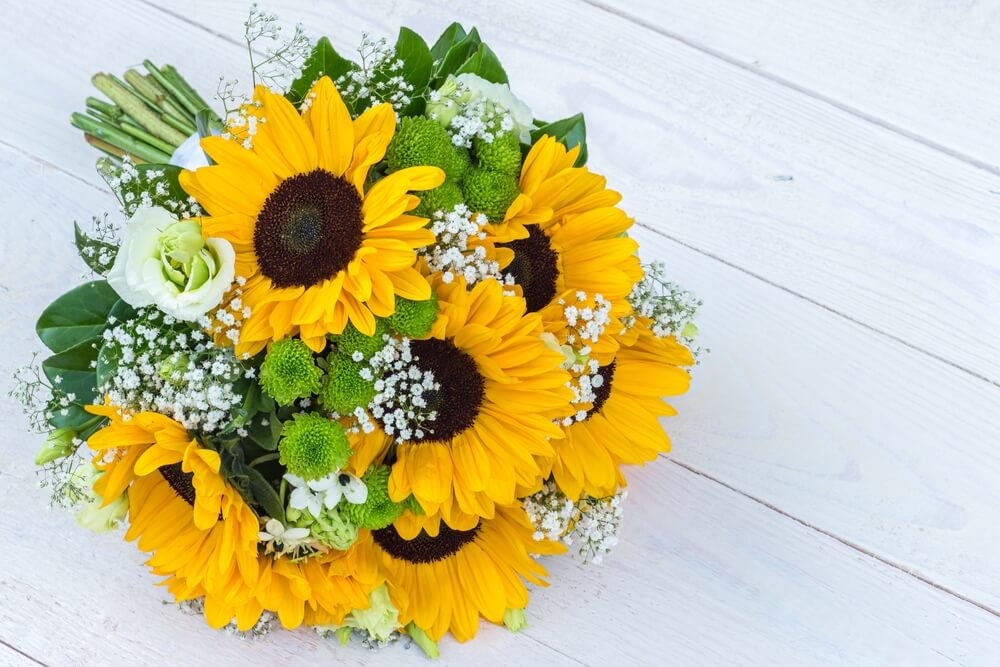 Peonies - If bright and vibrant is not something you are looking for then Peonies are definitely for you. These elegant and graceful looking flowers are amazing. It's truly a delight to look at them, to make it even better you must go with an assorted bunch of pinks. With a slight shade difference in each shade, gives a dynamic look to the whole arrangement.
Orchids - Talking of popular flowers get Orchids from Prestons Florist, fresh and joyful flowers one again fit perfectly in the elegant category of flowers. Orchids come in interesting colors of purple, yellow, green and white. Orchids are known to be a symbol of royalty, specifically the purple one. Purple and white orchids together look great. It's best to put these in a vase, and to make it look even better you can go with a tinted glass vase.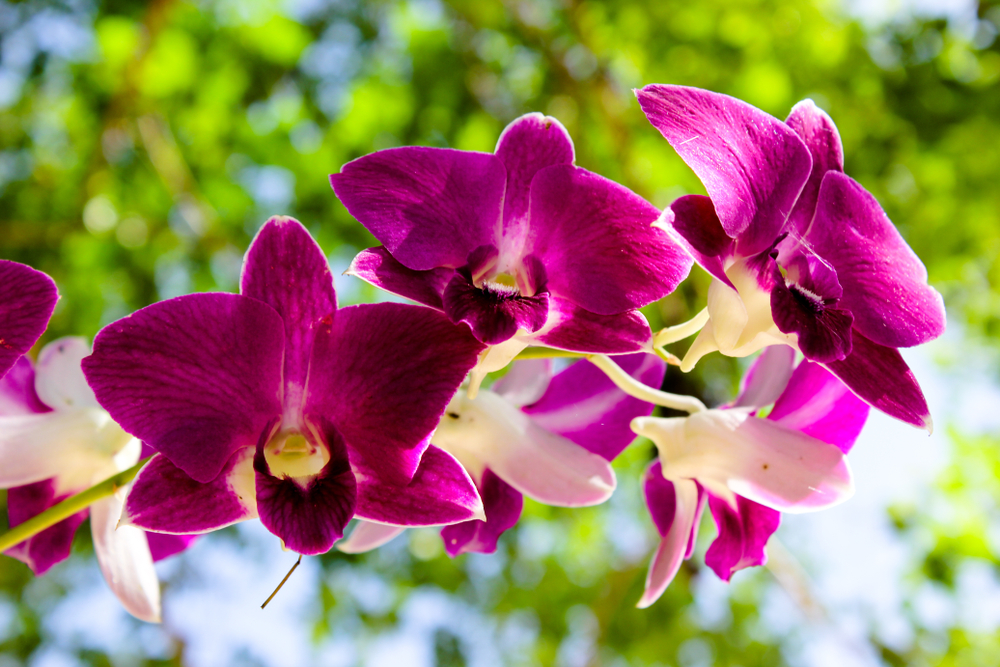 Gerbera Daisies - A unique and energetic blend of flowers, gerberas are definitely something you can look forward to. These are dazzling and dramatic, but have a typical flower shape with a round center and a host of long rounded petals. The best thing about gerberas is that they are long lasting and the colors are spectacular. You can go with a colorful bunch with colors like red, pink, orange and yellow or stick to a single color along with fillers and greens.
Mimosa - Not to forget the official international women's day mimosa flowers which are definitely unique compared to fresh cut flowers, because they belong to a shrub and they don't bear typical blooms, rather they have these tiny ball-like structures along with a detailed set of leaves. With Evanston florist you can find these flowers and definitely more.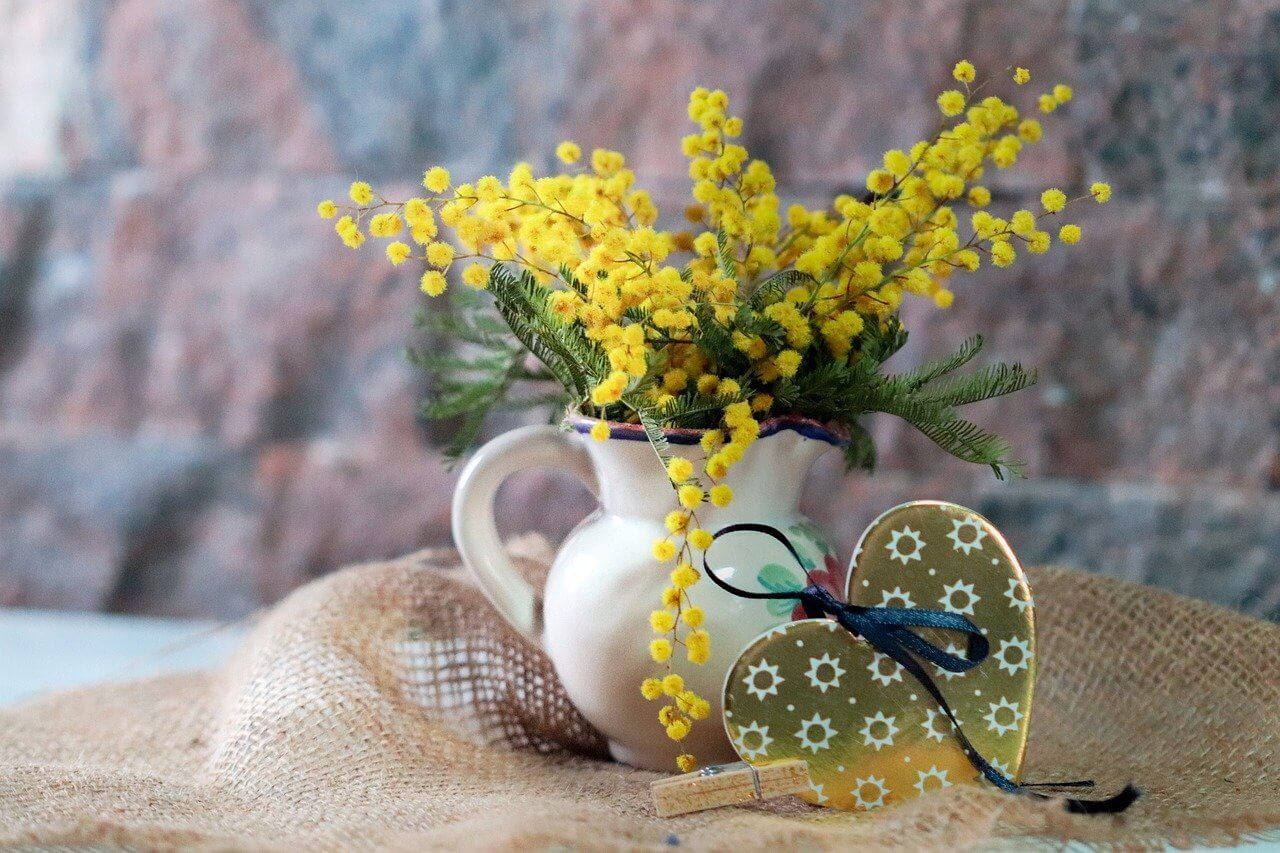 Women's day calls for recognition, support and power. With flowers you can express your support towards the years of struggle and step in for the way forward. This can be achieved by various means, but you can keep it fun and light-hearted with flowers from evanston flower delivery.