You can add a touch of sentimentality and thoughtfulness to this friendship day by selecting the most appropriate flowers from Flower Shop Evanston IL.
Friendship is a beautiful bond that should be celebrated and cherished. Friendship Day, which falls on the first Sunday of August, is the appropriate occasion to express gratitude and love for your bestie. While gifts and gestures of appreciation are wonderful, nothing conveys heartfelt emotions quite like flowers. You can add a touch of sentimentality and thoughtfulness to this friendship day by selecting the most appropriate flowers from Flower Shop Evanston IL. In this blog, we will explore a variety of flowers meaning friendship that symbolize your bond. We will guide you in choosing the right bouquet to honor your special relationship.
Yellow Roses - Symbolizing Joyful Friendship
Yellow roses are the epitome of cheerful friendship. These sunny blooms represent joy, warmth, and positive energy. This makes them an ideal choice for expressing your happiness and gratitude for having your best friend by your side. A bouquet of vibrant yellow roses from Evanston florist Central Street will brighten up their day and remind them of the happiness they bring to your life.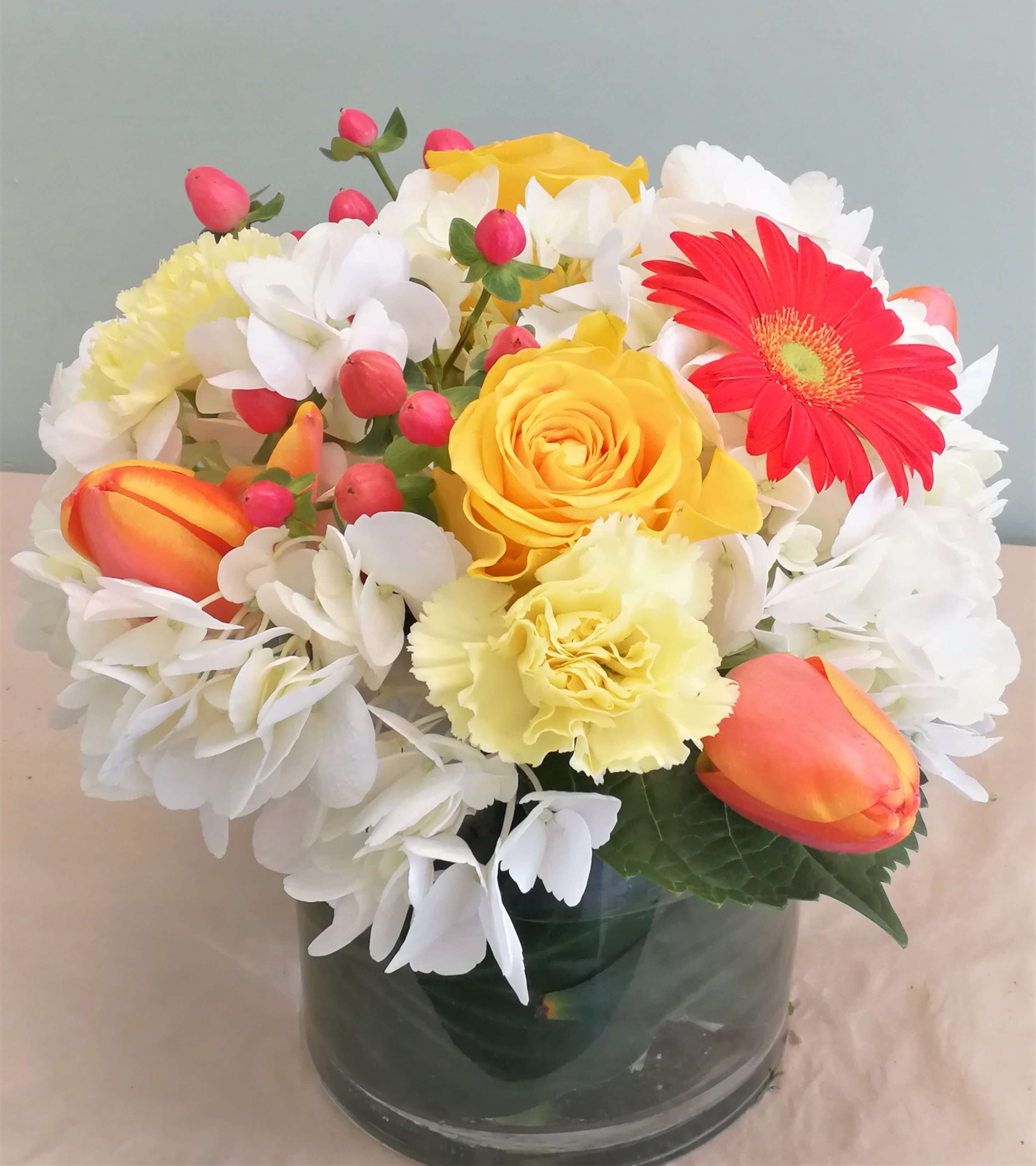 Gerbera Daisies - Conveying Light hearted Affection
Gerbera daisies are known for their vibrant colors and light hearted charm. They symbolize innocence, purity, and admiration, making them an excellent choice for friends with a playful and carefree spirit. Present your bestie with a bunch of these delightful blooms from Evanston Florist Delivery to remind them of the carefree and fun moments you've shared together.
Pink Carnations - Representing Gratitude and Admiration
Pink carnations are the apt embodiment of gratitude and admiration for a dear friend. These gentle flowers convey appreciation and symbolize the mother's love, making them ideal for friends who are like family to you. Show your bestie how much you value their presence in your life with a bouquet of soft pink carnations. These are one of the most popular friendship flowers.
Sunflowers - Signifying Loyalty and Longevity
Sunflowers, with their majestic size and vibrant yellow petals, symbolize loyalty and long-lasting friendship. They represent the strong bond between friends, reflecting your relationship's strength and endurance. Gifting sunflowers to your best friend on Friendship Day expresses your commitment to each other through thick and thin.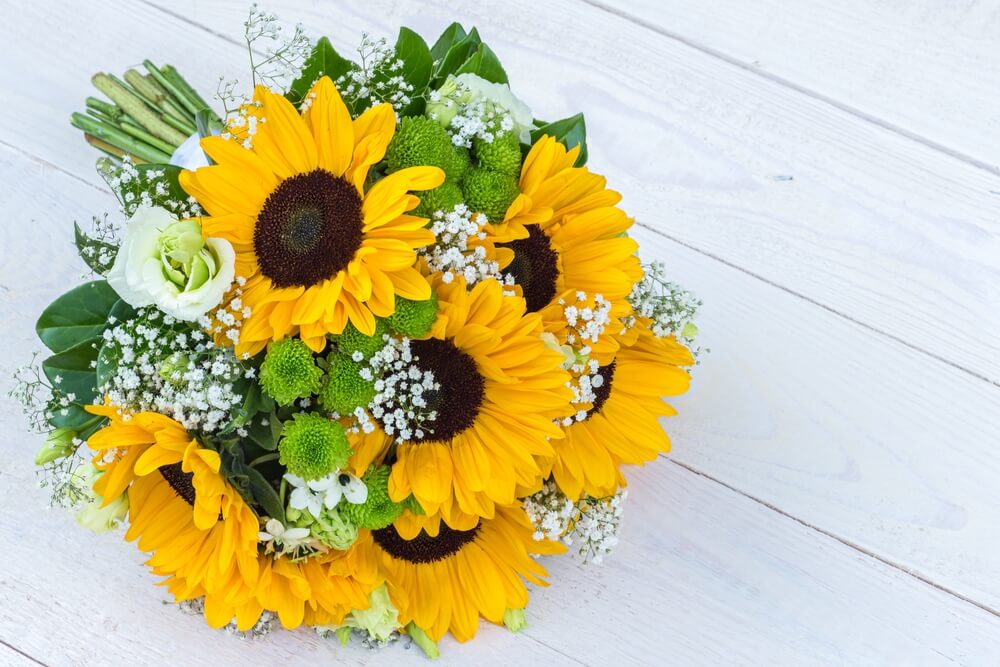 Lavender Roses - Symbolizing Enchantment and Love
Lavender roses are an elegant and enchanting choice to convey your love and admiration for your best friend. These roses represent love at first sight and fascination, capturing the magical connection you share with your friend. The delicate lavender hue adds elegance to the bouquet, making it an exquisite and meaningful best friend flower gift.
Chrysanthemums - Embracing Friendship and Support
Chrysanthemums are a symbol of friendship and support, making them a thoughtful choice for expressing appreciation to your bestie. The flowers representing friendship come in various colors, each carrying a unique meaning. Yellow chrysanthemums convey friendship, while white ones represent loyalty and honesty.
Red Geraniums - Signifying True Friendship
Red geraniums symbolize true friendship, making them a meaningful choice to express your bond. This bright and eye-catching flower for friendship conveys sincerity and lasting affection, making them an ideal gift for friends who have stood by you through thick and thin.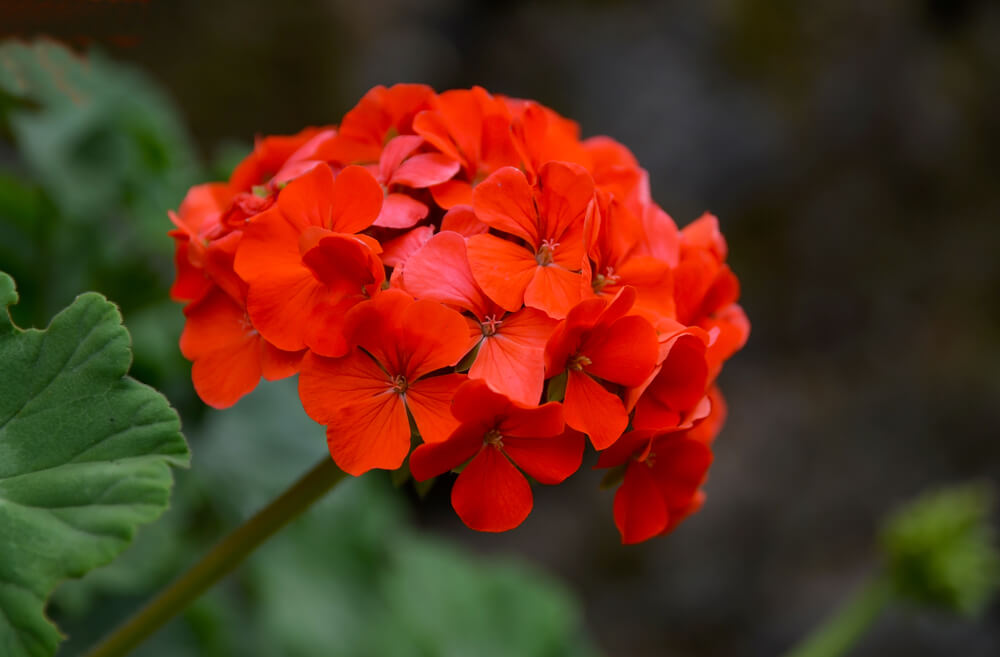 The Forget-Me-Not - Promising Everlasting Friendship
As the name suggests, forget-me-nots symbolize remembrance and everlasting love and friendship. Beautiful blue blooms remind you of the cherished memories you shared with your best friend. Giving forget-me-nots as Friendship Day flowers promises to cherish friendship forever.
This Friendship Day, let flowers convey your heartfelt emotions and celebrate the gift of friendship that enriches your life. You can enhance this purest bond with flowers from www.prestonsflorist.com.