Flowers for funerals not only offer comfort and solace but also serve as a tangible gesture of sympathy during a difficult time.
Sending sympathy flowers is a thoughtful and respectful way to express condolences and support to grieving individuals and families. Flowers for funerals not only offer comfort and solace but also serve as a tangible gesture of sympathy during a difficult time. Understanding the traditions and guidelines for sending funeral flowers can help you choose an appropriate arrangement and convey your condolences effectively.
Lilies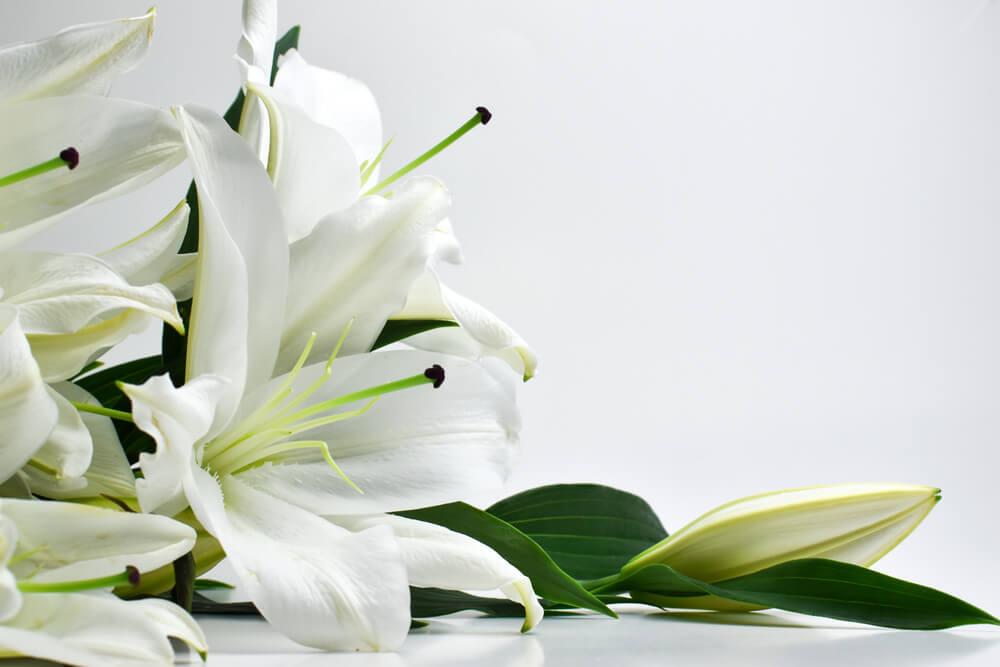 One of the best flowers for funeral bouquets is the lily. They stand for the regeneration of the soul and are frequently connected to innocence and purity. Particularly loved for their quiet and peaceful aspect are white lilies.
Roses
Roses are timeless symbols of love and respect. Different colored roses carry different meanings for floral arrangements for funerals, red for love, white for purity, and pink for admiration. Roses for funerals can be used in various arrangements to convey heartfelt sentiments.
Carnations
Carnations are often included in sympathy arrangements due to their long-lasting nature. They symbolize deep love and devotion. White carnations which you can get flower delivery wheaton il are especially popular for funeral displays.
Chrysanthemums
Chrysanthemums are frequently connected to sadness and memory in various cultures. At Sympathy flower Evanston you can get these since they are adaptable for various arrangements due to their wide range of colors and petal shapes.
Orchids
Orchids at Evanston florist stand for enduring love, courage, and exceptional beauty. They are appropriate for sending sophisticated condolences because of their magnificence.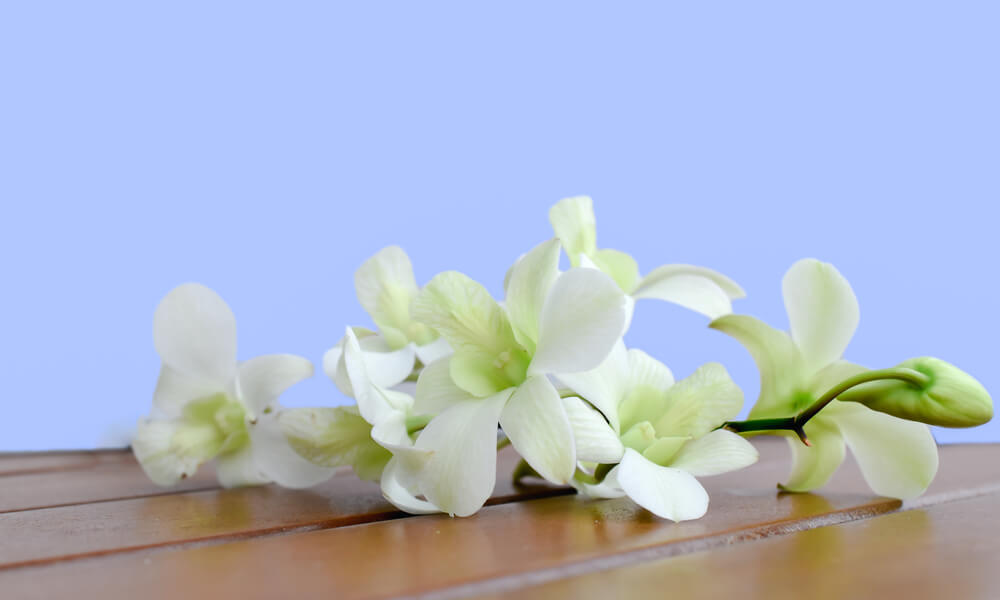 Peace Lily
The peace lily is one of the most popular funeral plants, known for its elegant white blooms and its representation of peace, purity, and rebirth. Its glossy green leaves and white flowers offer a sense of tranquility during a difficult time.
Bonsai Tree
These trees are a representation of life's cycle, harmony, and balance. A bonsai requires attention and perseverance to maintain, but it may be a lovely and meaningful way to remember the deceased and the path of life as a whole.
Hydrangeas
Hydrangeas are well recognised for their abundant blooms and are available in a range of hues. They may stand for genuine feelings and comprehension.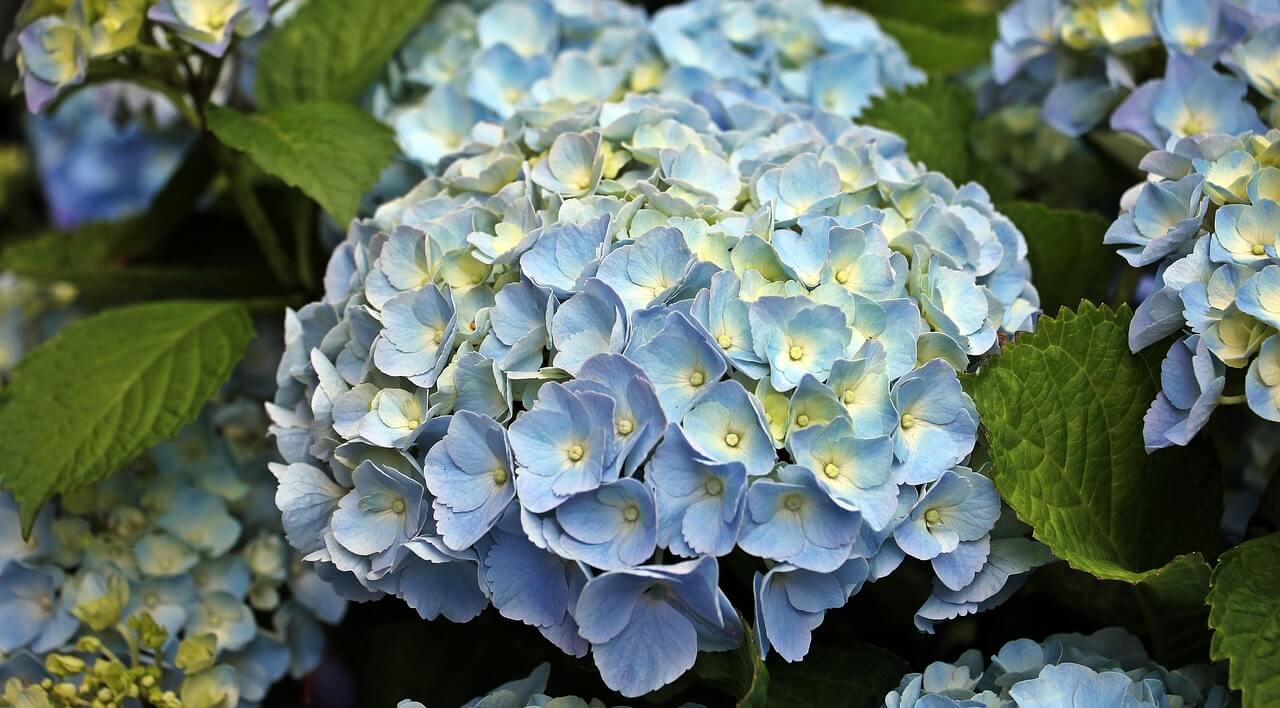 Azalea Plant
Azaleas are known for their vibrant and colorful flowers, which can convey feelings of remembrance and affection. The flowering period of azaleas coincides with the funeral, making them a meaningful choice.
Gladiolus
Gladiolus flowers are a striking option for funeral arrangements because of their long spikes of blossoms. They stand for moral principles, integrity, and character strength. Their vertical presence is frequently used to fashion dramatic standing sprays that pay homage to the deceased's virtues.
Iris
The iris flower is associated with faith, hope, and wisdom. Its delicate petals and intricate structure make it a beautiful addition to sympathy bouquets. Iris flowers come in various colors, with purple irises often symbolizing the sender's heartfelt condolences.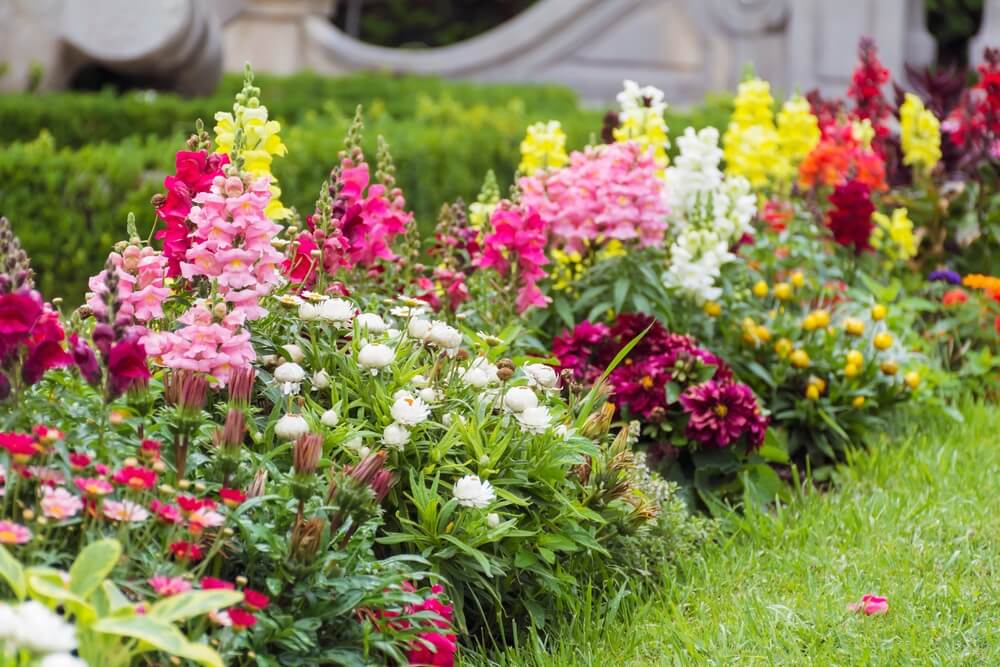 Snapdragon
Snapdragons are known for their unique shape and vibrant colors. They can represent grace, inner strength, and the idea that the departed will be remembered with admiration and fondness.
Sending sympathy flowers requires sensitivity and thoughtfulness. While flowers cannot erase the pain of loss, they can offer a small measure of comfort and a reminder that the grieving are surrounded by caring individuals during their time of sorrow. By respecting cultural customs, choosing meaningful flowers, and crafting a heartfelt message, with Prestons Florist you can convey your condolences in a respectful and meaningful way.