However, in the atmosphere of grief and sadness, we can lift one's spirits and bring a bit of brightness by showing condolences with flowers.
Nothing in the entire world can make up for the loss of a loved one. Death is gospel truth and we have to accept it by bidding a respectable farewell to the parting soul. However, in the atmosphere of grief and sadness, we can lift one's spirits and bring a bit of brightness by showing condolences with flowers. Funeral flower delivery Evanston IL can send you all those funeral flowers that will comfort the grieving family members and will spread the gentle aroma of calmness. Here are some of the flowers you should buy when you're attending a funeral based on their symbolic meaning.
Orchids
Orchids with their different colors will always symbolize love and admiration and remembrance. When they are carried to a funeral, they express the message of unending love and affection. The pink and white phalaenopsis and dendrobium orchids are considered appropriate for funerals. Its cut flowers have the tendency to last quite a while, which makes it the right choice for funerals. For funerals, you can buy the orchid blooms or its plant from the plant shop Evanston so as to comfort the grieving family.
Chrysanthemums
Chrysanthemums or mums as they are commonly known are exclusively used at funerals and on grave sites. Mums' flowers in many traditions symbolize mourning and grief. You can easily see mums and their flower arrangements in most parts of Asia and Europe which strongly symbolize the death of a loved one. While in American continent mums are considered as cheerful flowers that help to create an upbeat atmosphere. So, whenever there is sadness around, you can buy or get these blooms delivered through an Evanston IL florist and spread positivity into the sorrow.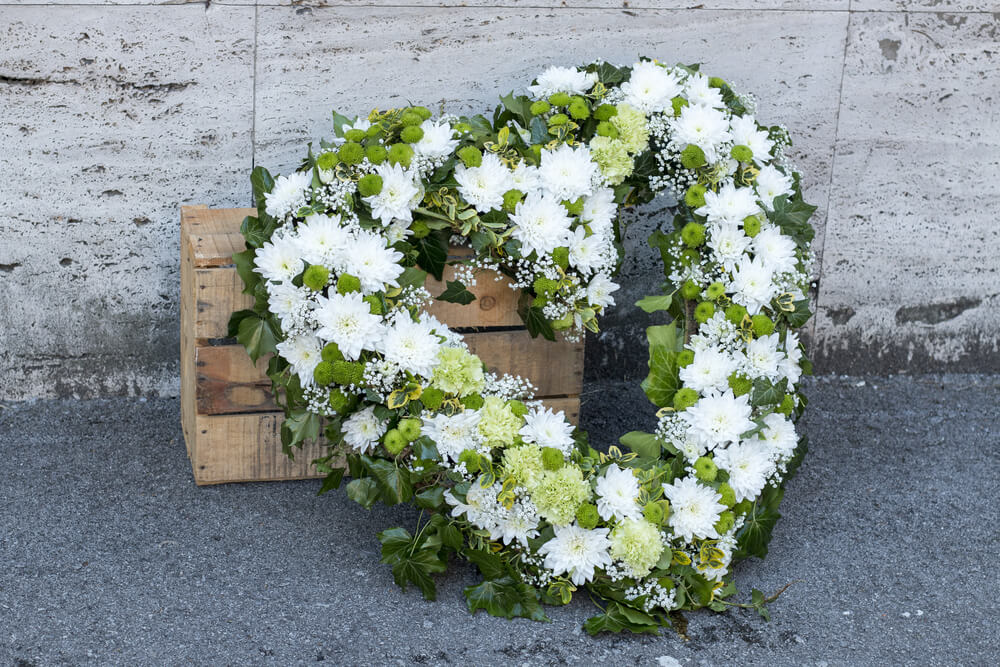 Carnations
Carnations, because of their long-lasting fragrance, are a popular choice for sympathy arrangements. Each of its colors symbolizes a strong yet sentimental emotion. White carnations are mostly used during the passing of children as this color symbolizes innocence, respect, youth, and purity. Pink carnations stand for remembrance of the deceased and are a tribute to a mother's or grandmother's demise. Red carnations on the other hand express deep feelings of true love that befit the funeral service of a life partner.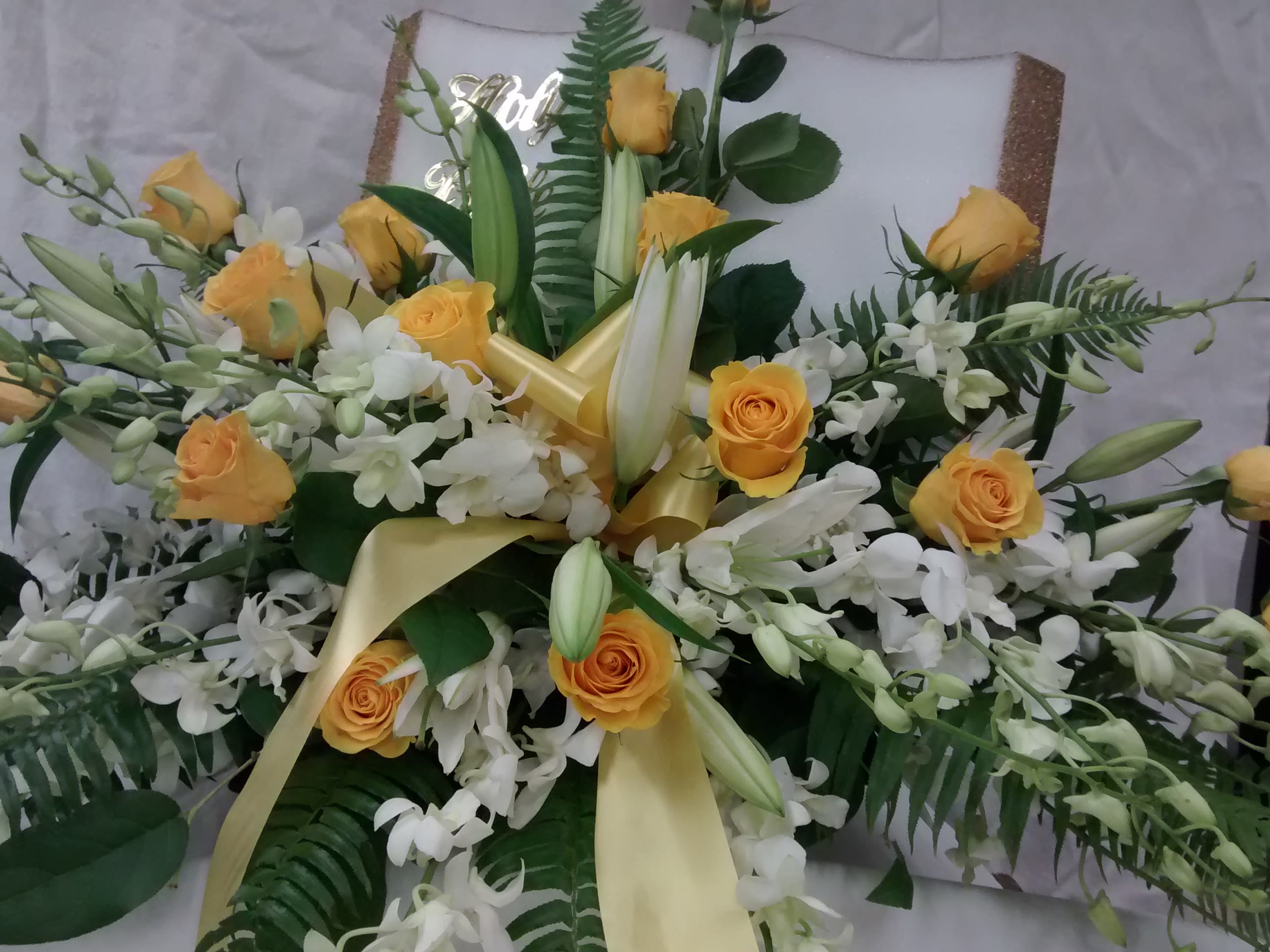 Rose
Roses of different colors have different meanings attached to them. We all know that red roses signify love and affection, but they are also associated with funerals. If the deceased holds a special place in your heart, you can carry red roses at his or her funeral. Symbolizing purity, humility, and innocence, white roses are commonly given at funerals. If you are grateful to the deceased's soul, you can also carry pink roses without a second thought. A yellow rose at the funeral would mean love and affection for the death of a friend.
Lily
Lily flowers are one of the finest options to carry for funerals as they symbolize rebirth. This is not just because lily flowers open up at night and close during the day but also because of their connection with the Virgin Mary. It is believed that these blossoms are created out of the tears of the Virgin Mary and therefore they are considered to be very auspicious. So, remember, white lilies symbolize purity and beauty while stargazer lilies symbolize sympathy. Both these varieties of lilies are appropriate for a funeral and you can get them easily through Evanston flower delivery.
At times of immense sorrow and grief, Prestons florist is there to help you. Along with the flowers, here you will get the best advice for selecting the right blooms.