A flower that blooms in the summer and brightens the whole space is a great flower for a birthday.
Happy birthday flower bouquets are not like regular bouquets just like birthdays are not like your usual days. Special days demand special flowers. Both giving and receiving flowers are wonderful experiences. There is an endless choice for birthday flowers but some are always the best, a popular choice both by people and expert florists.
Here is list of best flowers for birthday from preston flowers that you will surely enjoy-
Number 5
Gerberas
These flowers belong to the family of the wonderful Daisy. Also known as Transvaal daisy, this flower is now used most commonly in fresh cut flowers, specifically the Hybrid species. This flower has a tight center with soft petals blooming out. This flower has not just one but a ton of petals that form a circular shape. Gerberas are famous for their typical flower shape. long stem and its vibrant colors. You can create a Geber bouquet by just one in every color if that's your vibe. You can also go with pink gerberas, white roses, pink roses, dianthus and a few more filler flowers. Knowing the meaning of the flower you are sending or getting is equally important so Gerberas symbolize innocence, playfulness, cheer and loyalty.
Number 4
Sunflowers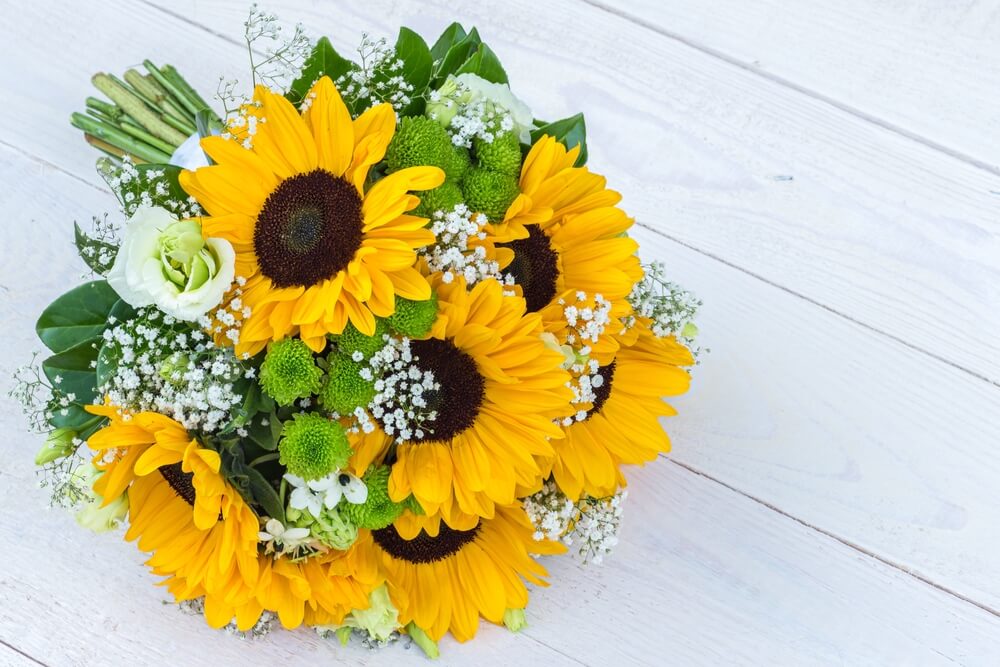 when you look at a flower no matter which one it is, you always find them making you smile. And the best one at making people smile are sunflowers. This huge flower is big, bold and beautiful. Something that instantly grabs your attention. These yellow beauties are known for being tall and vibrant. Sunflowers Grow anywhere between 1-6 Ft and you can always cut their stems short to accommodate them into your bouquet. A flower that blooms in the summer and brightens the whole space is a great flower for a birthday. You can go with a single flower bouquet with just roses or you can add something which contrasts the yellow like red roses, peach Dahlias, Green button poms and Lavender. Sunflowers symbolize intelligence, joy, warmth and confidence.
Number 3
Lilies
Another lovely flower that looks breathtakingly beautiful. Lilies are famous for their unique shape and design. Lilies generally have three petals that bend outwardly. With a long stigma in the center. Lilies once again come in various colors and subtypes like Easter lilies, Oriental lilies, Stargazer and many more. Creating a bouquet is super easy as they are really easy to work with. Go with a bunch of pink and white lilies or purple stargazer lilies to a heartwarming surprise. These flowers symbolize devotion and purity.
Number 2
Orchids
Get these happy birthday flowers in Evanston IL. And here we have another flower known for its detailed beauty, color and style. Orchids look great by themselves in tall glass vases since their stem is long and the blooms grow over them in pure symmetry. Orchids symbolize luxury, wealth and beauty. These types of flowers are just perfect for birthdays because of their royal appearance.
Number 1
Roses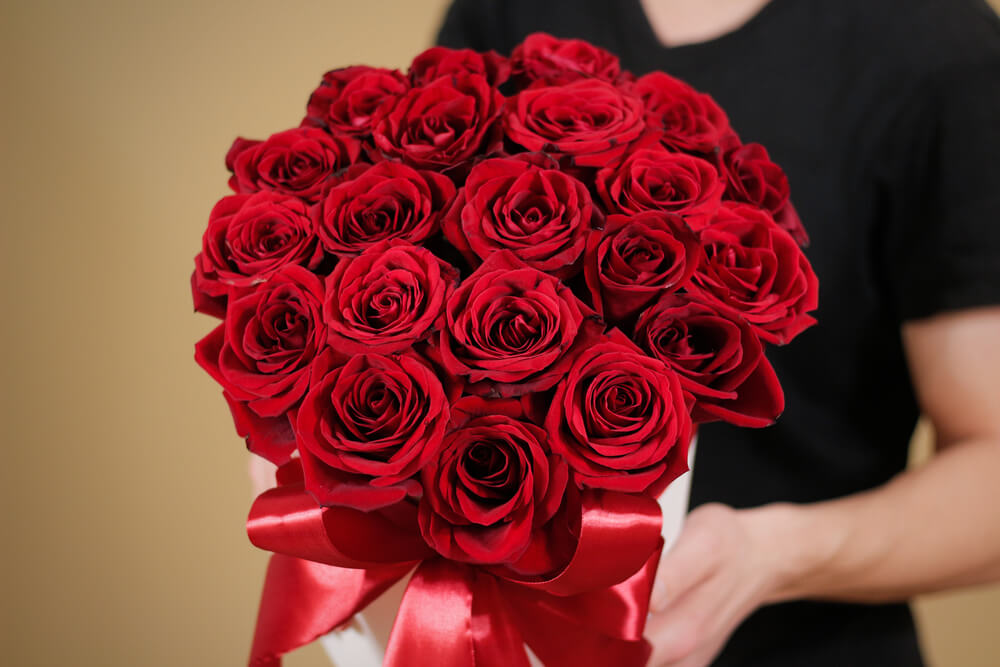 Had to be on top of this list with the number of colors this flower is now available is insane. From its traditional color to lavender, creme, lemon yellow and even rainbow. Roses gel in really well with any flower and add their own charm. Roses have this amazing shape and layers of petals that make them look simply mesmerizing. Roses have varied meaning but they symbolize love in general.
With florist Evanston IL you can get these flowers and more for Birthdays and for various other occasions. Flowers always add more to everything to the energy, to the joy and to the comfort.