Therefore, to ensure you give your Valentine's Day a special touch, do not hesitate to order from Prestons Florist the best of blooms.
Sending flowers became a common method of expressing secret messages that certain cultures and etiquette deemed inappropriate to share openly. This is known as floriography. It was not uncommon for each flower to have a specific meaning derived from mythology, fables, or legend. The meaning was adapted to suit the circumstances when the need arose. After the 17th century, flowers gradually became a part of Valentine's Day traditions. It has become a tradition for people to send flowers to their loved ones on this day every year. However, have you ever wondered why you should send Valentine's Day flowers? So, in this blog, we will share with you some of the core reasons behind this practice.
Love is evoked by Valentine's flowers
No matter where you are, a Valentine's Day flower arrangement will always make you feel loved. Flowers will remind you of your special someone if you are far away from them. You might be able to regain your faith someday in finding your one true love if you are single.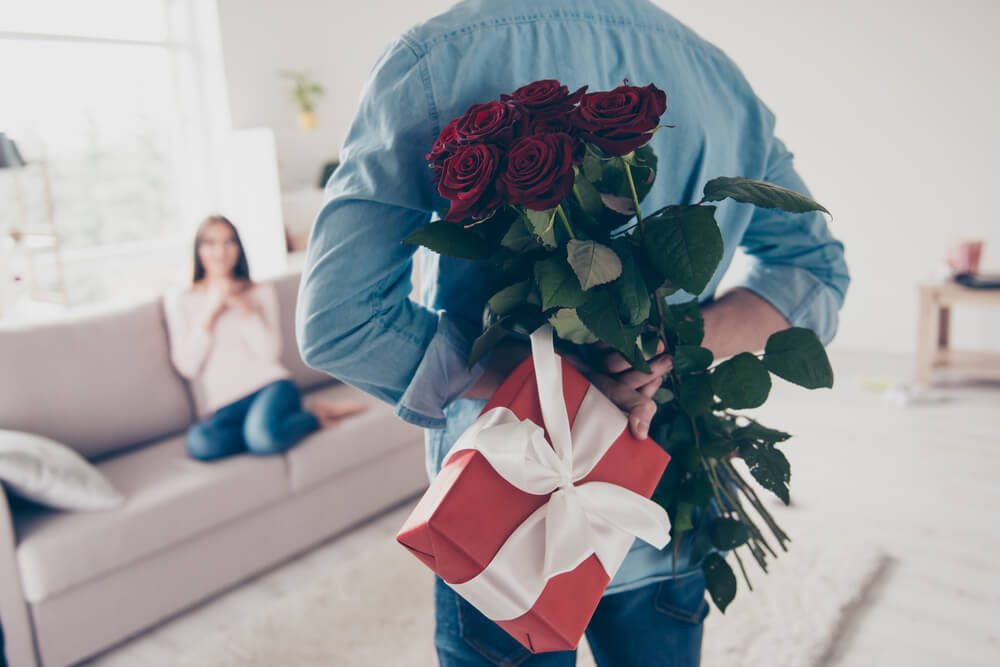 Wordless communication
Words can be hard to come by when you need to fill out a greeting card or write a love poem. How about letting your Valentine's Day flower ideas do the work? Start with the red rose, a flower valentine, which means deep love. It is often referred to as the language of flowers by expressionists. Throughout history, florists have curated lists of flowers and their meanings, which can still be accessed and used today.
As a way of making her feel special
Whether she is at her office or at home, sending her romantic Valentine's flowers anytime is more than just an unexpected gesture. Making her feel special like this is a great idea. Her feeling of being treasured and beautiful will increase after she receives the best Valentine's Day flowers.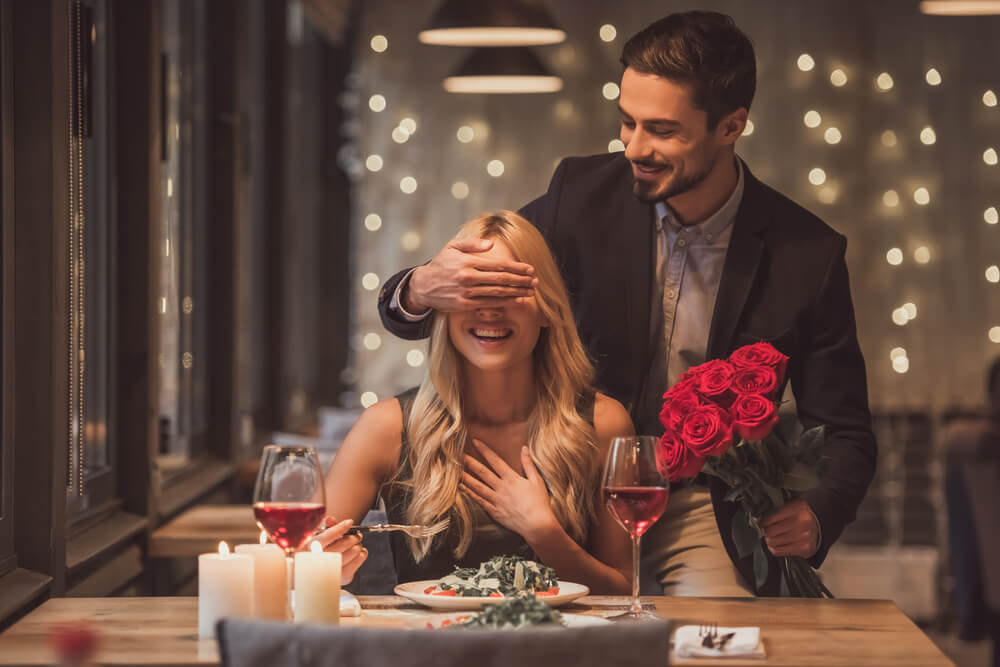 Simple things carry the greatest meaning
In spite of their small size and modest appearance, flowers can never fail as a powerful gift because of their convenience and easy accessibility. As a happy Valentine's Day flower, they can be one of the most personal, thoughtful, and meaningful gifts you can give.
You are able to connect with nature through it
There is no doubt that flowers are an essential part of nature and of human life. Floral beauty reminds us of our very own existence and what it really means to be alive. When we send happy Valentine's Day flowers to someone special or to loved ones on this special day, we enhance feelings of romance and specialness.
It's never out of style to give flowers
It is never out of style to have flowers around. Whether it's a new relationship or a 50-year marriage, a relationship is a relationship. The gift of flowers is universal, and Florist Evanston IL has flowers to fit any occasion from the early honeymoon days to the golden years spent together.
Their powerful fragrance
Flowers have a very soothing and relaxing smell. The lovely scent of flowers fills the room along with the lovely bouquet of blooms you send. From an Evanston florist delivery service, every flower type, be it roses, freesia, lilies, or sunflowers, has its own unique scent and energy.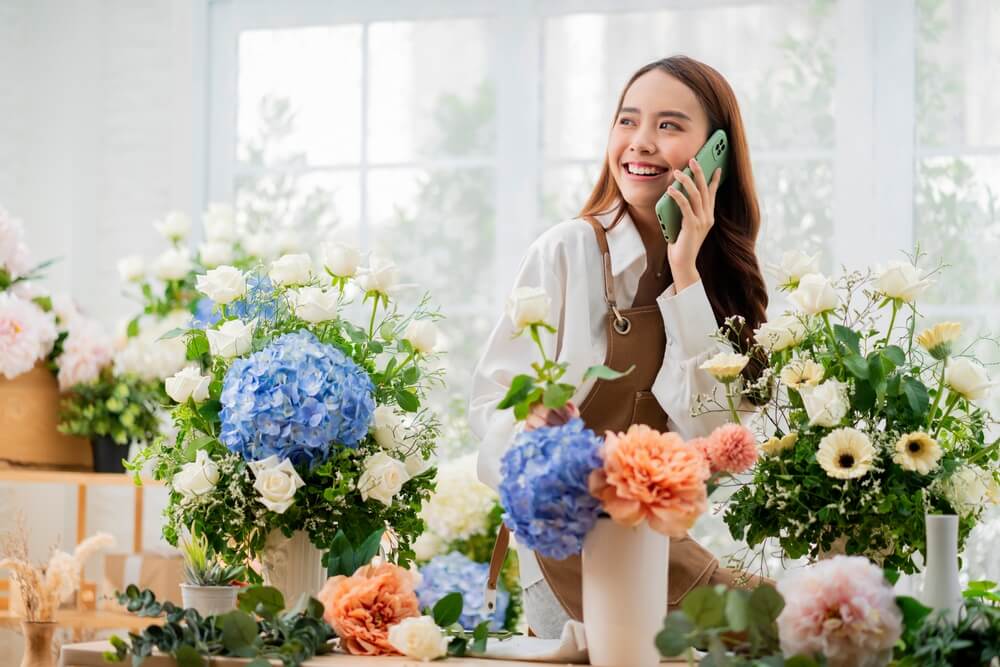 Therefore, to ensure you give your Valentine's Day a special touch, do not hesitate to order from Prestons Florist the best of blooms.